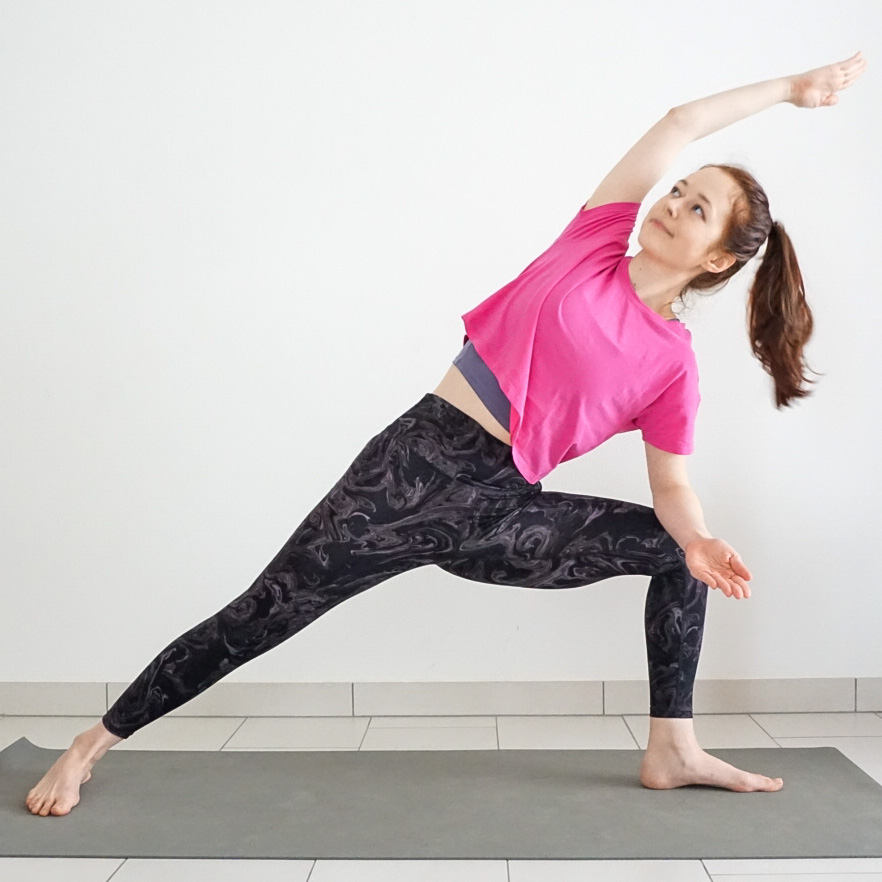 Hi, I'm Uliana. I believe practicing yoga is a simple way to stay healthy and happy and I'm on a mission to help others find an easy way to practice yoga and improve their lives. 
Standing yoga videos are some of the most popular videos on my channel for a good reason – you can practice them anytime, anywhere even without a yoga mat. In this Youtube playlist, you will find 5-30 minute standing yoga videos from beginner to advanced level.
I love these standing yoga videos. I've wanted to get into a regular yoga routine for ages, but the motivation to get out my mat and get down on the floor is hard to come by, and causes a lot of pain in my knees and wrists, so these have been great!
Kristy C
Thank you for posting something so beginner-friendly. It's discouraging when I start a yoga video supposedly for beginners and can't do half the poses. I get back pain with some of the poses on the floor, so standing works best for me. Thanks again!
Karen
I love our 45 min Zoom sessions, they are just perfect for a beginner like me. Each class is unique but follows a familiar structure, and I can notice my body getting stronger each time. Thanks a lot!
Olga