Group Online Yoga Classes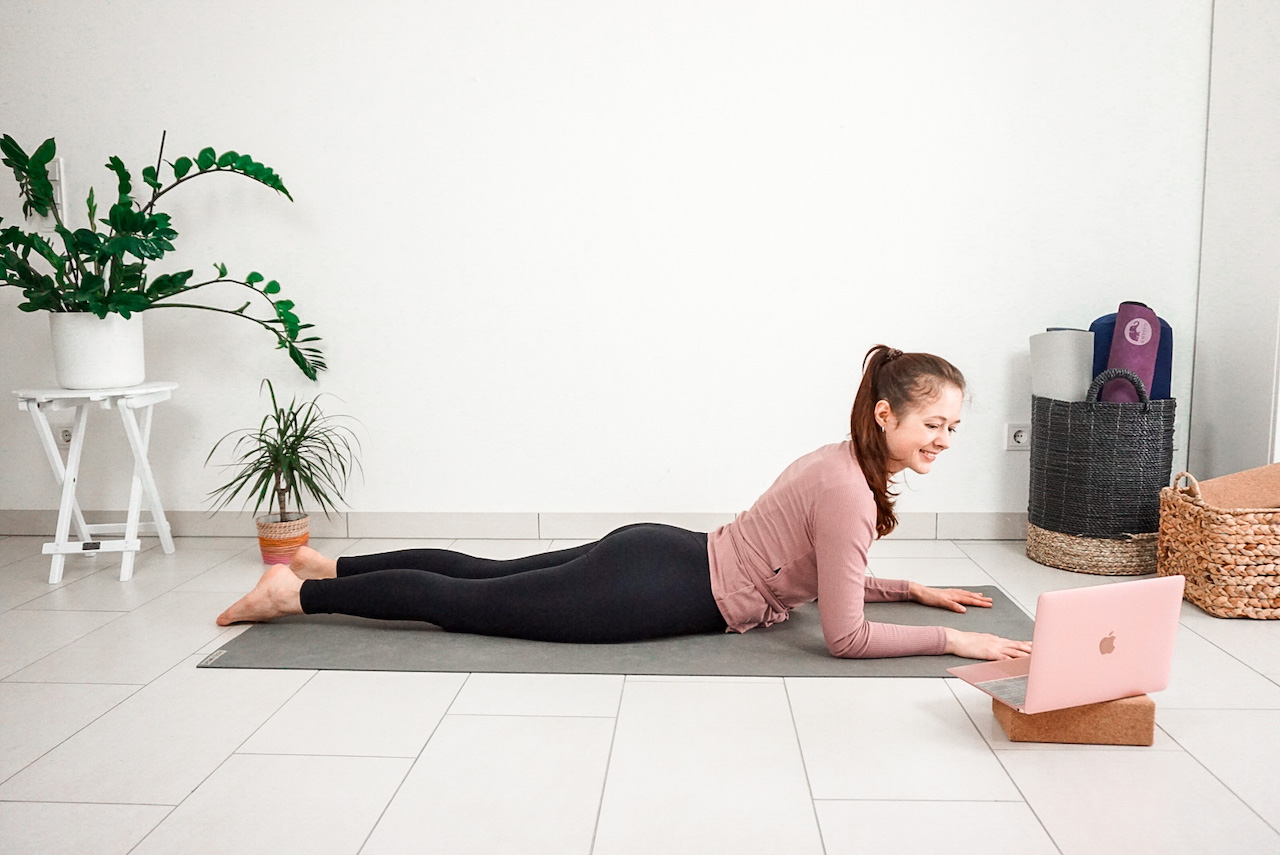 PLEASE NOTE:
I'm only teaching private yoga classes at the moment. Learn more
Fill out the form below to receive updates when online group classes are back.
Easy booking and payment:
Select a class type and your time zone to see the schedule. The class times will be converted into your selected time zone. Enter your name, e-mail and choose a payment method (Paypal or credit card) to complete the booking. 
After you complete the booking, you will receive an e-mail with booking confirmation and a link to Zoom meeting. You will also receive an e-mail reminder 24 hours before the class.
You can schedule, reschedule and cancel the booking up to 12 hours before the class start.
If you can't attend class live, video recording will be available for 72 hours for you to practice on your own.
Zoom tips:
Classes take place on Zoom. You can install it on your phone, tablet, or laptop. Zoom meeting will be open around 10 minutes before the class start.
You will be muted upon entry, but feel free to unmute yourself to say hi or write in the chatbox. Many participants leave their cameras on (this way I can see you and give verbal adjustments), but you can always switch the video off if you prefer.
I don't play music in Zoom classes because the audio gets choppy and can be distracting, so if you like to practice with music, you can play it on your device. You will be muted during the class so there is no distraction for other participants.
I'll be available after class if you have any questions or want to give me feedback.

The chatbox is also available if you want to leave a message.